If you've already decided to start selling digital products but can't think of a great niche product that's perfect for you then this list is all you need. We're in an era where you can conduct your business entirely from the comfort of your home and be successful.
Several people have changed their lives through online sales. It's a full-time job for many, only the mindset brings the difference.
Before we get to the list let's have a look at some of the benefits of selling digital products
Low upfront costs - getting started doesn't demand much of an upfront investment since you don't have to invest in stock or manufacturing.
They're infinitely scalable - there is no limit to the number of products you can sell.
No need to worry about logistics - when selling physical products you must have a place you are going to keep them, think of how they will get shipped, think of packaging and many more, this is not the case with digital products.
Here is a list of the digital product ideas you can sell online
Writing
Take the self-publishing chance and turn your words into value. Put your words into documents, be it an ebook or PDF and sell them online.
Sell ebooks
Writing an ebook gives you unlimited possibilities since you don't have to worry about distribution that much. Take this opportunity if you ever wanted to be a writer but didn't know how to get published.
If you're that much into journalism, you can sell magazines by creating your own digital issues on whatever topic you find interesting.
1.Ebook ~non-fiction
2.Ebook ~fiction
3.Poetry book
4. Academic research, papers, findings.
5.Writing cover letters
6. E-commerce product descriptions
7.Email campaign templates
8. Recipe books
Audio
If you have experience in the music production field, you can start selling beats online . Just have your own style, get into mixing and start making that music.
If you are a prominent musician you can also sell your songs online. TV shows, videos and the film industry are constantly in the lookout for fresh tunes to use in their projects.
Forms of audio you can sell online:
9.Songs
10. Jingles
11. Sound effects
12. Beats
13. Ringtones
14. Voice overs (as a service)
15. Instrumental tracks
Videos
Video is such an engaging form of content since it makes the information more understandable. It's for this reason that most marketers tend to incorporate most of their strategies with videos. The demand for video content is therefore high.
Here are some of the ways you can take your video skills online
16. Sell short films (entertainment)
17. Video animation intros
18. Professionally edited short videos as a service.
19. Stand-up comedy
20. Video tutorials
21. Documentary
22. Deluts
Design
The demand for design keeps on increasing and has become a heavily digitized Industry. It's highly dependent on the knowledge and use of exposure tools that makes it the perfect skill set to sell online
What are some of the ideas you can create and sell online with design skills? Here's the list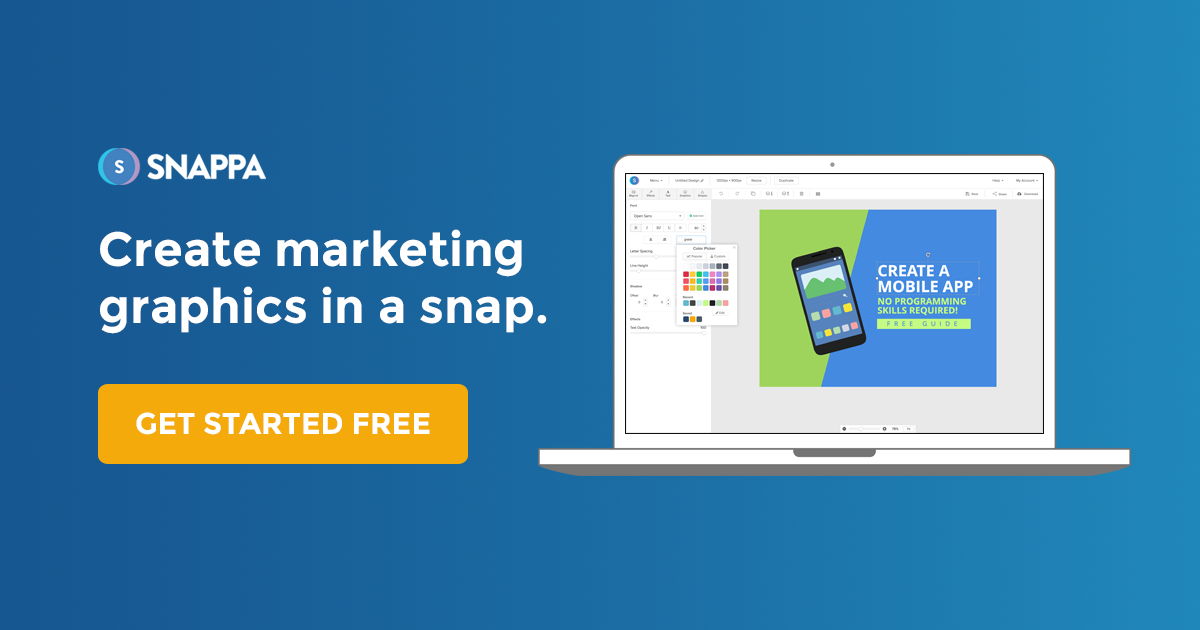 23. Wallpapers
24. Posters
25. Emojis
26. Fonts
27. Photoshop
28. Logo designs
29. Business card designs
30. Animations
31. Printable calendars
32. Infographic design
33. Comics
34. 3D models
Photography
Here are some of the ways you can start selling your photography skills online and turn them into income generators.

IT & Tech
With the right kind of online store, you will be able to sell software online with close to no hassle.
Are you into website design, app development or game development? Turn your work into product and sell the templates.
39. Set up for online stores, blogs, websites etc

Invest in your knowledge or time
The fact is that people are always on the need to learn something new or get to know more about what they already know. If you are knowledgeable in certain topics then you can take the opportunity and come up with your unique services. Here are some of the ways you can do that.
When you you think outside the box you'll find that the list is endless and there are variable products you can sell online.
62. Stock market analysis software
Just decide on the product you're going to sell and launch your store. It's never too late.