Search Engine Optimization is the process of making your website better in terms of ranking in the search engines. The most common search engines that drives web traffic include Google, Bing and Yahoo. Search engines are the primary method of navigation for most of the internet users although social media and other types of traffic can also generate visits to your website.
For optimum web page ranking , there are key factors that are considered by the search engines which include: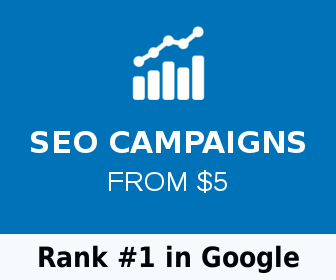 1.Content-It is determined by the theme that is being given, the texts on the page, the titles and the descriptions that are given.
2. Performance - your web page should be fast
3.Authority - your website should have good content to link to or for other authoritative sites to use your website as a reference or cite the information that is available.
4.User experience - your web page should have no harmful softwares uploaded so that it becomes safe to navigate.
5. Keyword stuffing - avoid overusing keywords on your pages
6. Purchased links - you should avoid using too many buying links.


Making money from a website
One of the key purposes for creating a website is to make money from it. With this in mind, there are several ways that you can monetize your website as discussed below.
AdSense is the reverse of Ad words, allowing publishers which include bloggers and other website owners to tap into Google's immense advertising network, so other advertisers can run ads on their website.
This simply entails promoting a product to your website visitors and email subscribers. You get a commission for every purchase generated through click on your affiliate link.